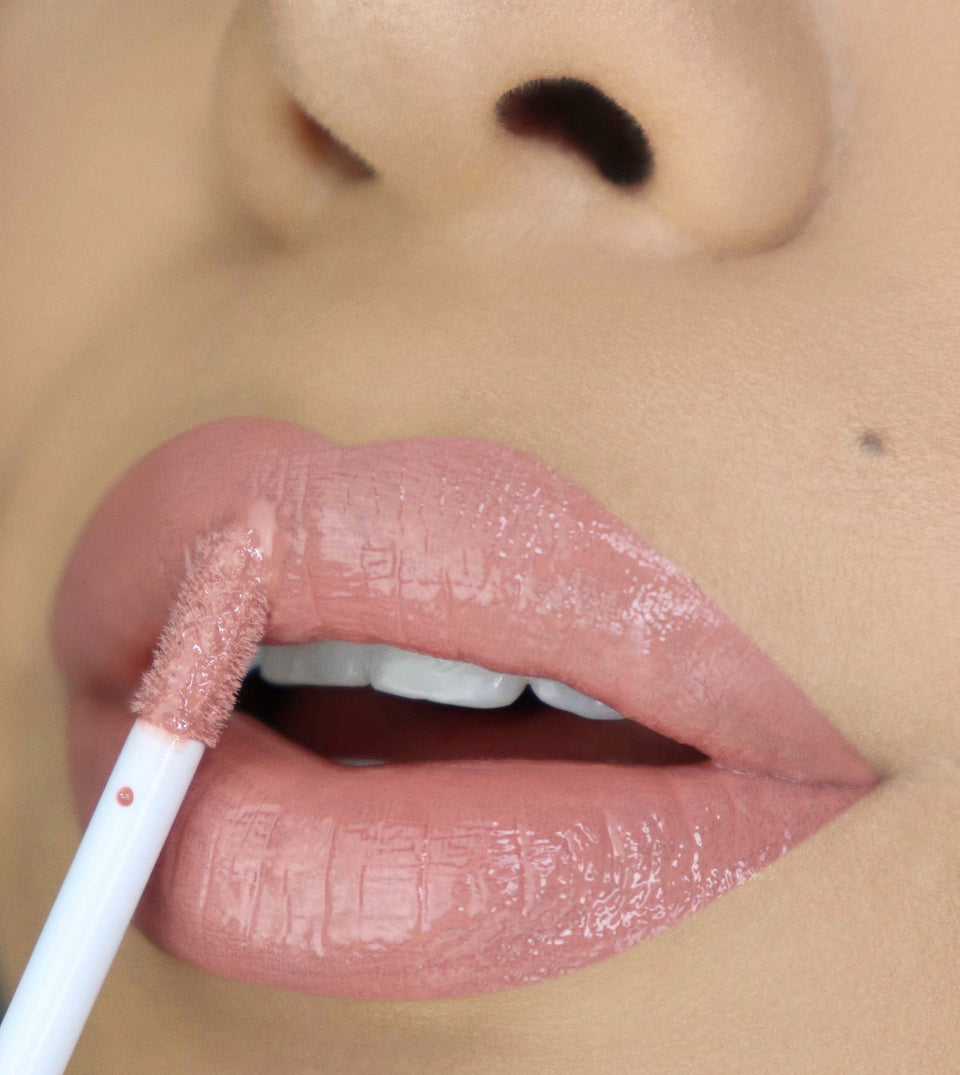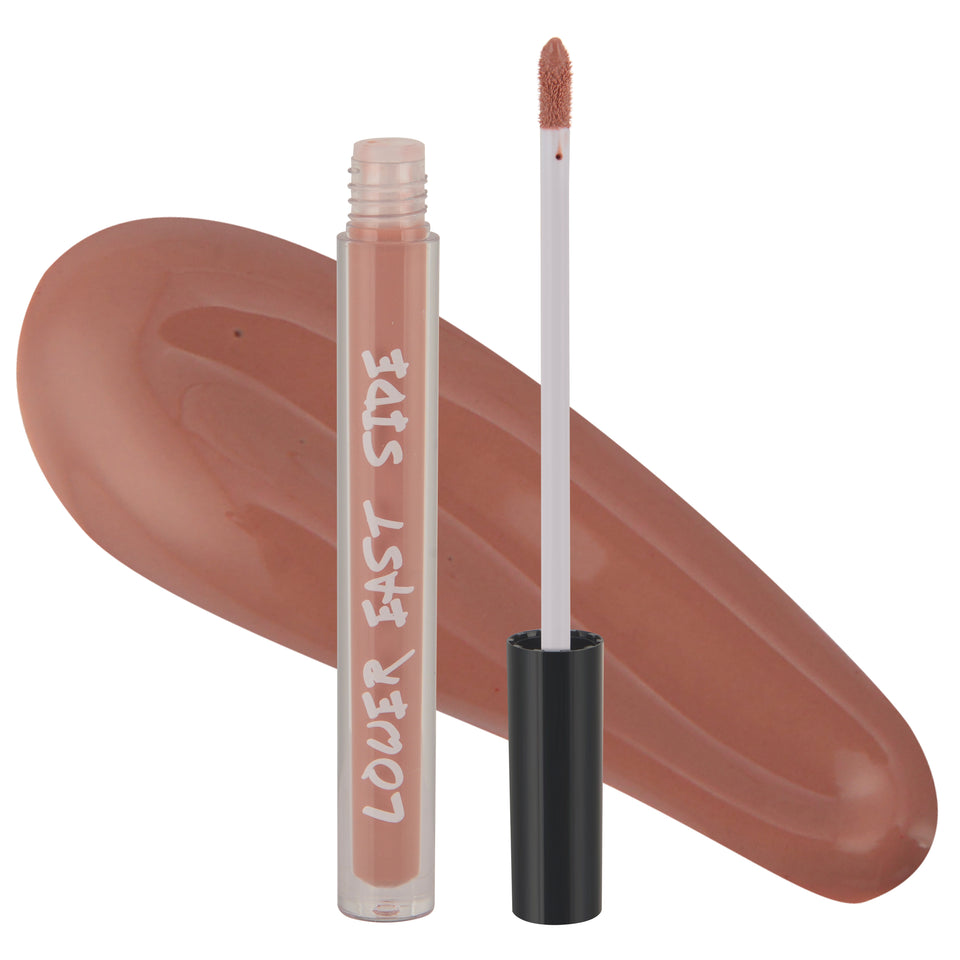 Lenox Lip Gloss
This gloss CAN'T be beat. We do it big here on the Lower East Side. These glosses range from bright and bold -to- soft and neutral. You've always wanted a gloss that didn't stick to everything, so we hooked you up.

We're sort of detail freaks, so this long tube allows for generous and breezy application. The wand will swipe the gloss on effortlessly and give your lips a shine you never knew you needed.

Here on the Lower East Side, we're all about cruelty-free.