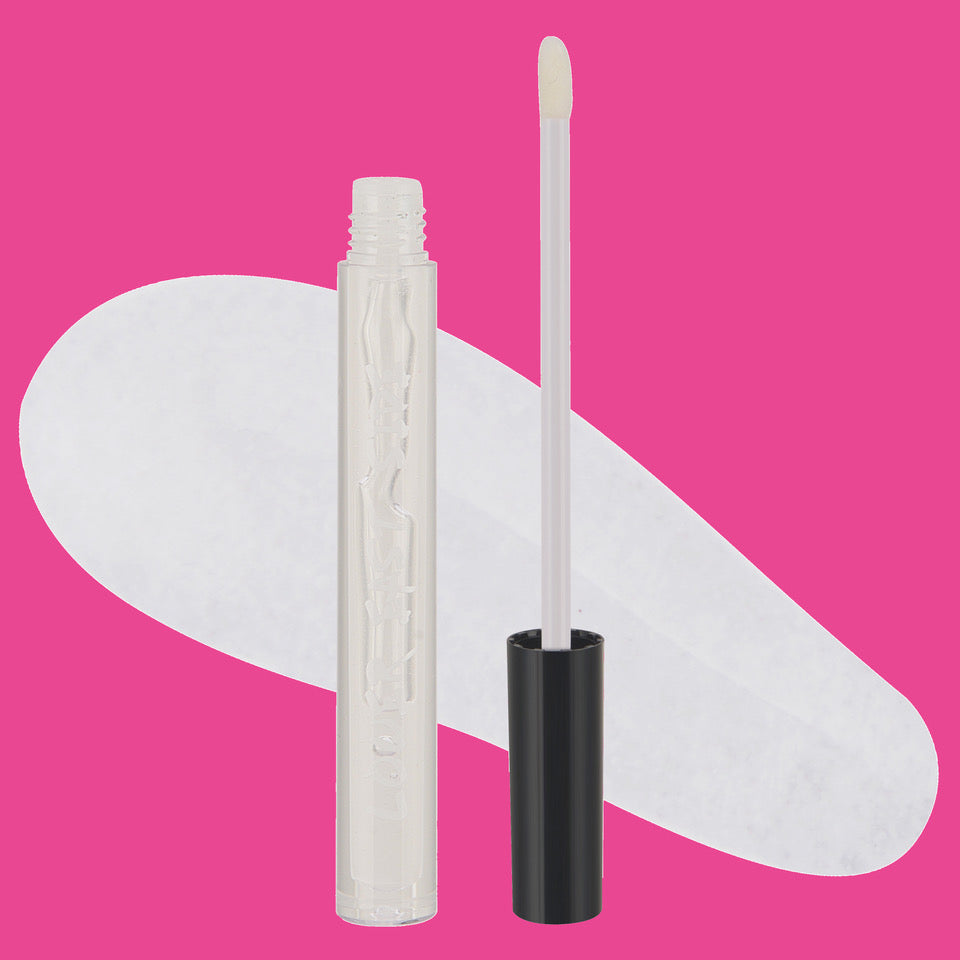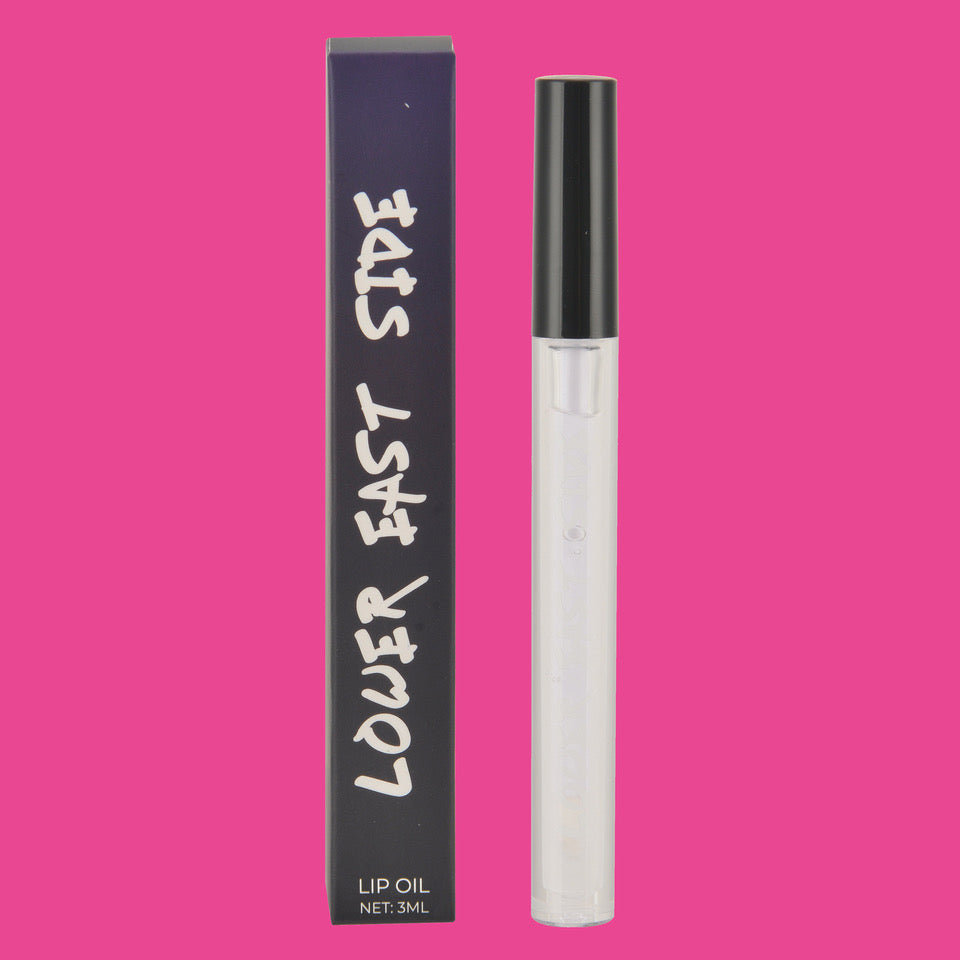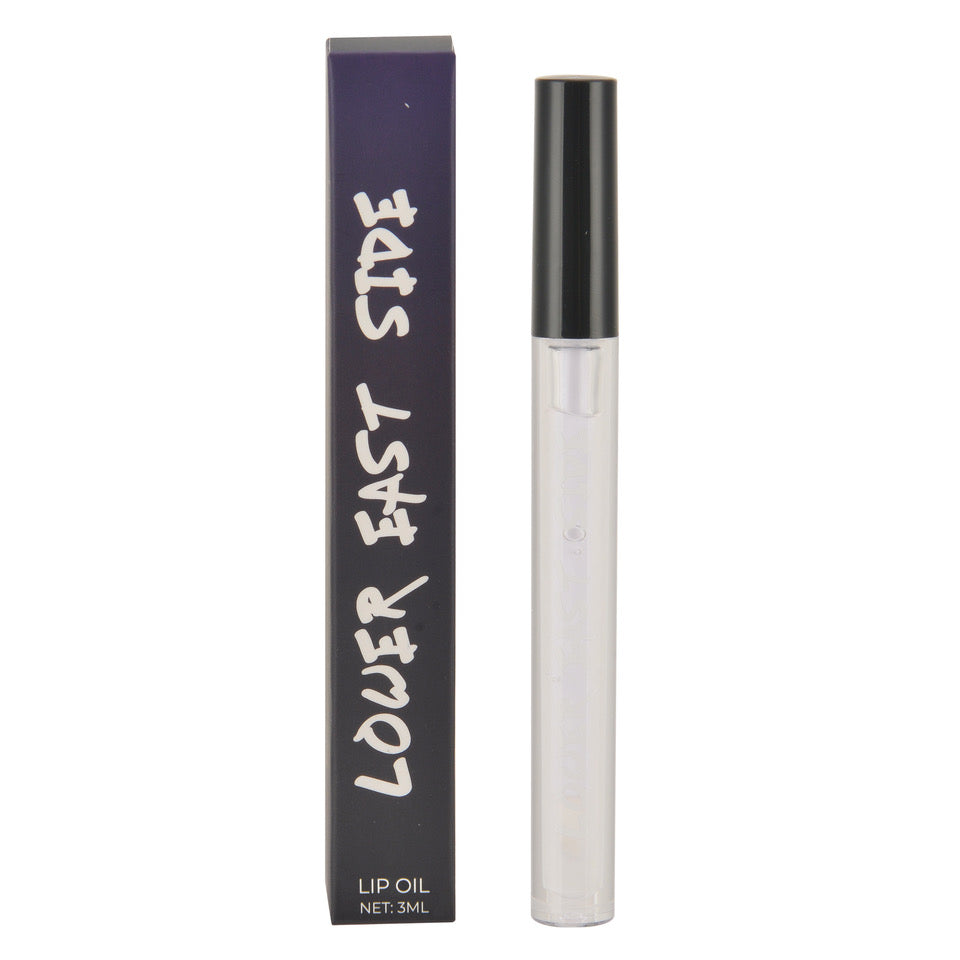 Herald Square Lip Oil
This lip oil CAN'T be beat. We do it big here on the Lower East Side. Some days in the city are all hustle and bustle, this lip oil is here for the days you barely made it to work on time and need a little lip revival.

We're sort of detail freaks, so this long tube allows for generous and breezy application. The wand will swipe the oil on effortlessly and give your lips the comfort you never knew you needed.
Here on the Lower East Side, we're all about cruelty-free.