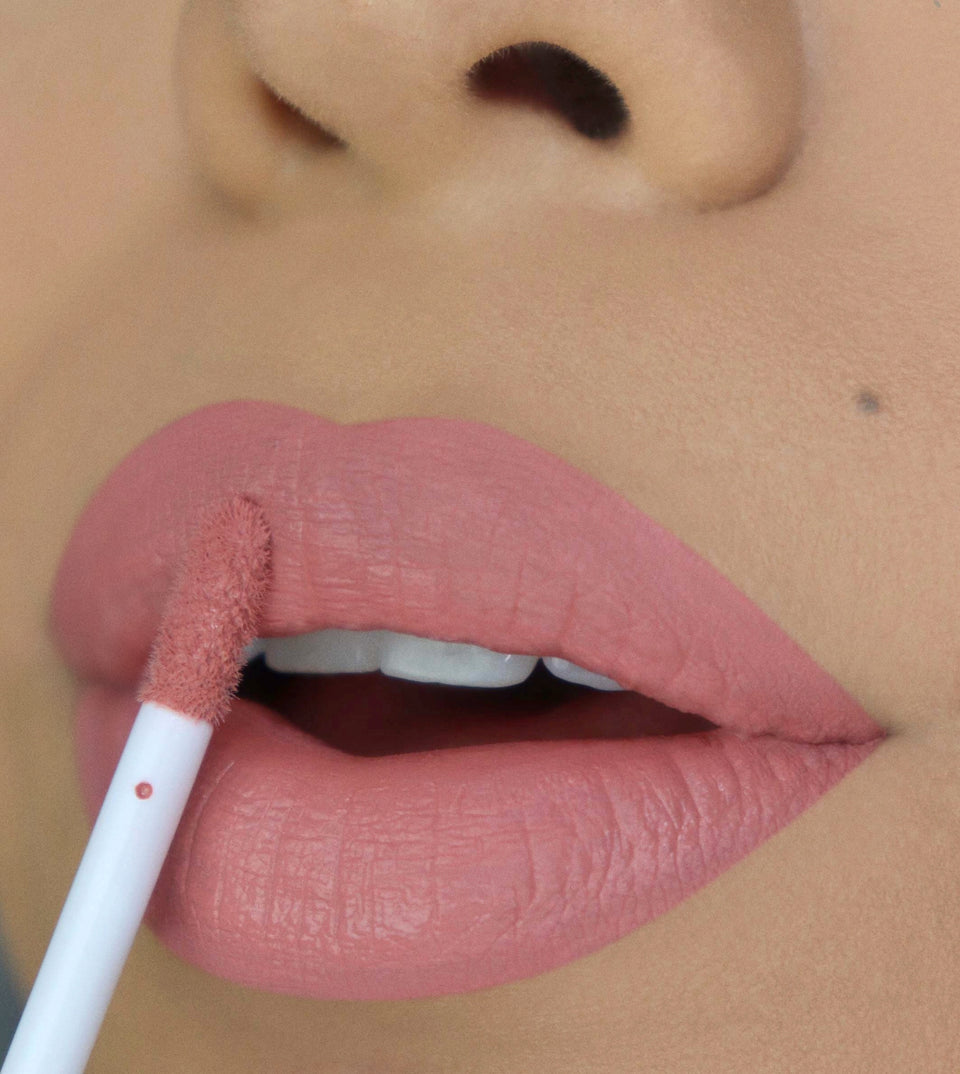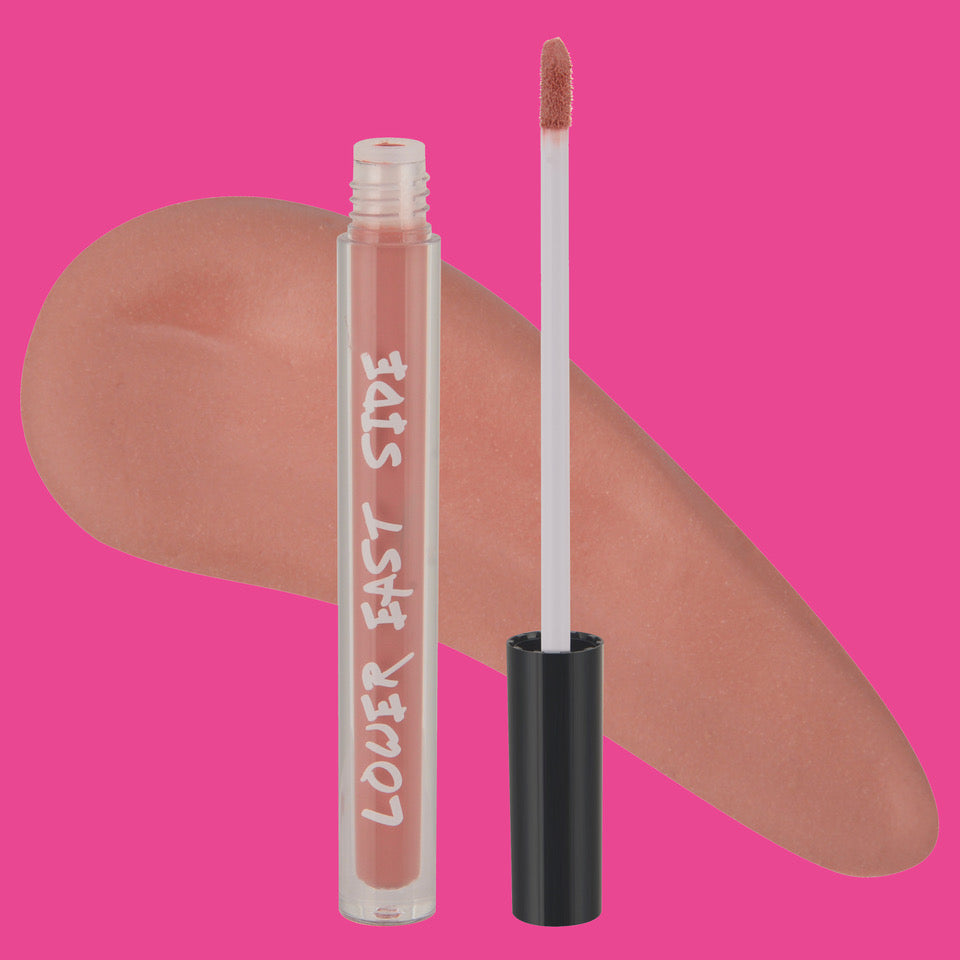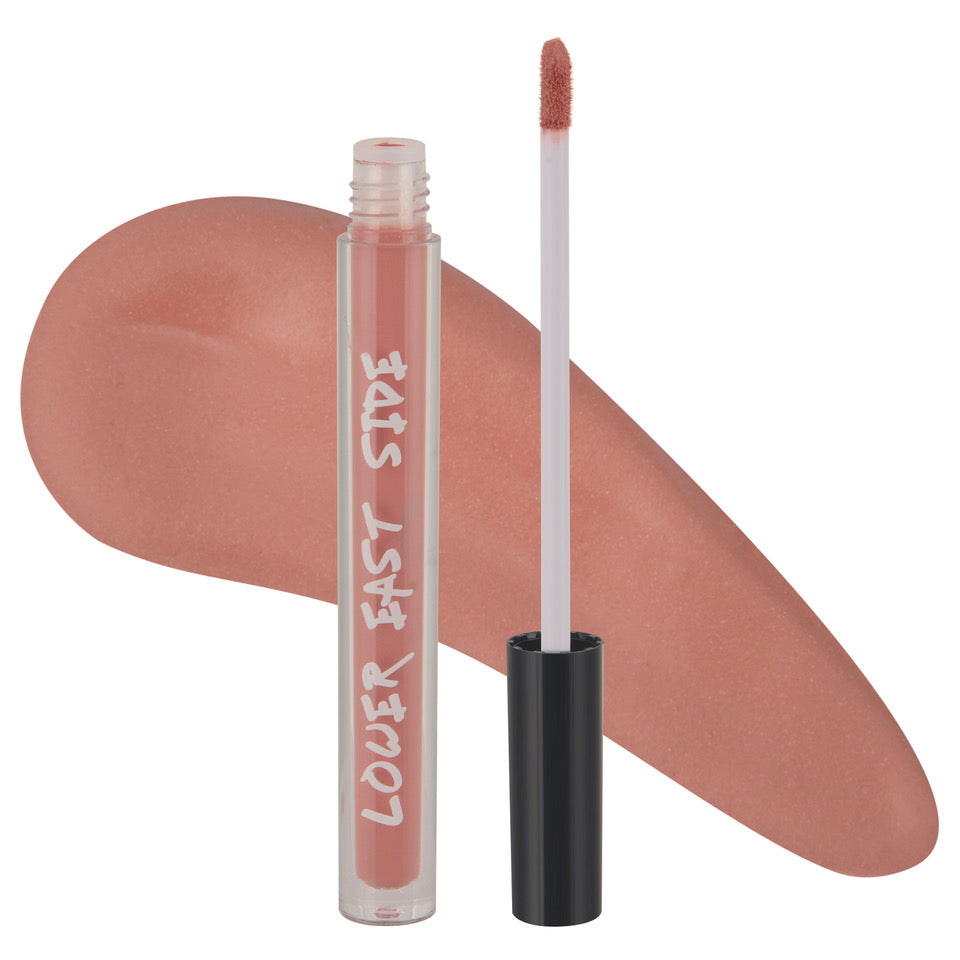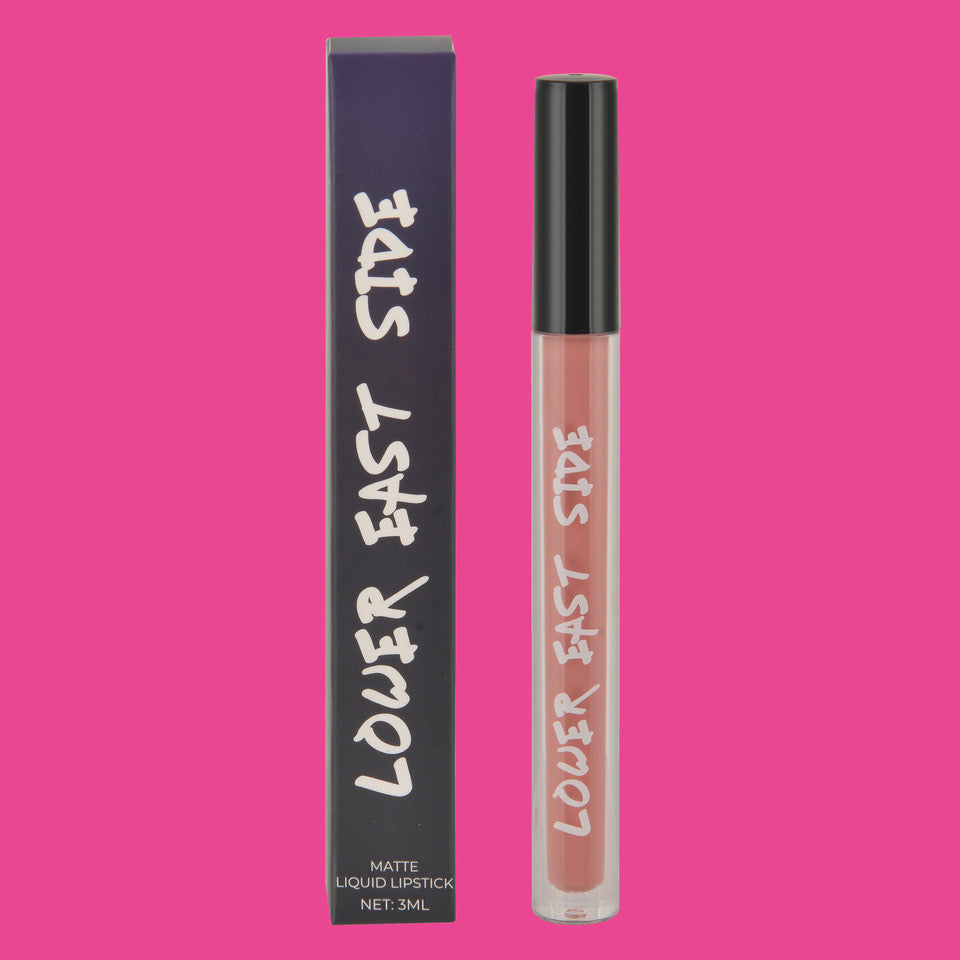 Radio City Matte Liquid Lipstick
Matte lips in the city? A must have for those long, busy days. Lock in your lips with a stay-put formula that will compliment your commute to work, lunch meetings, and subway ride to happy hour. 

We're sort of detail freaks, so this long tube allows for generous and breezy application. The wand will swipe the formula on effortlessly and give your lips a locked in look for all day wear.
Here on the Lower East Side, we're all about cruelty-free.