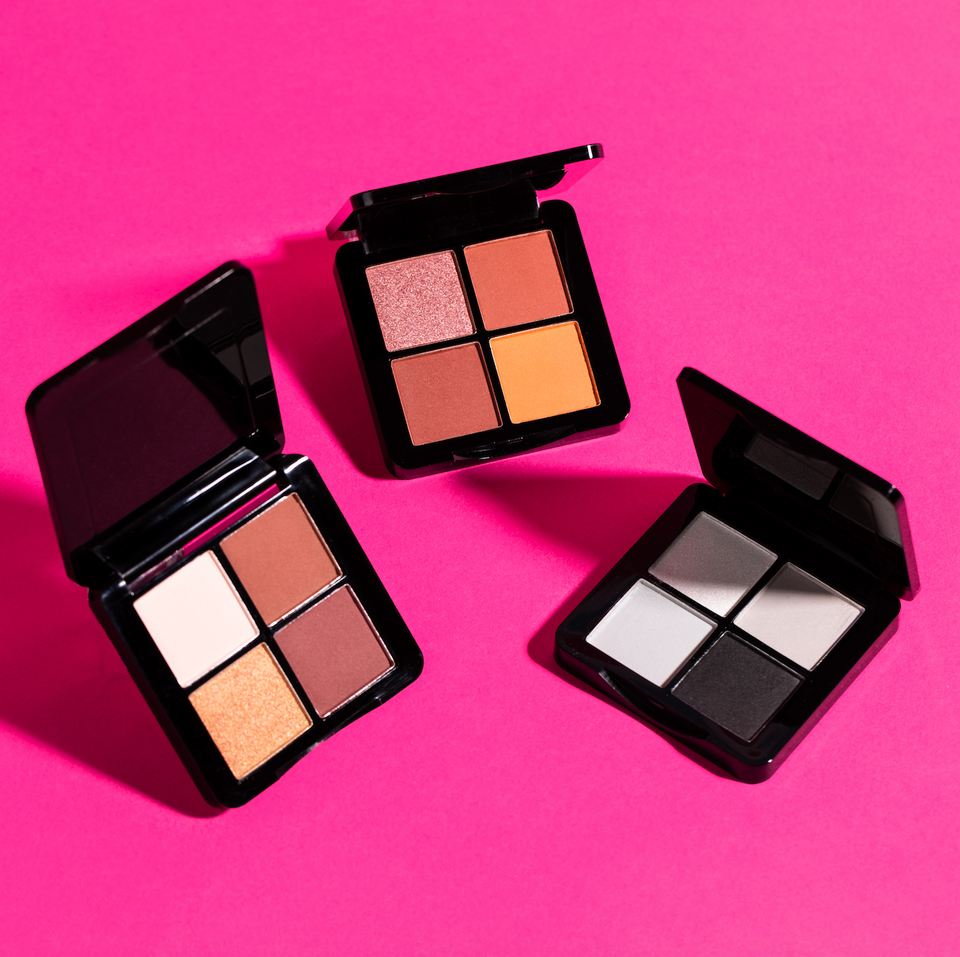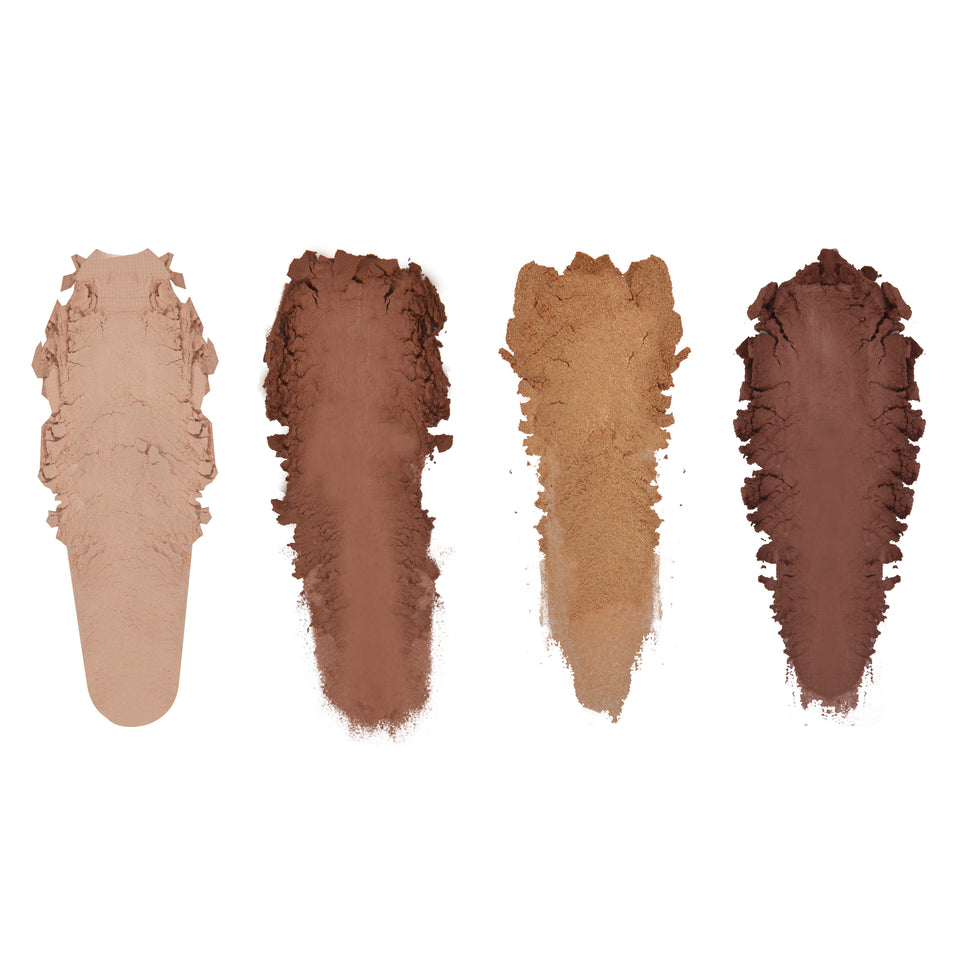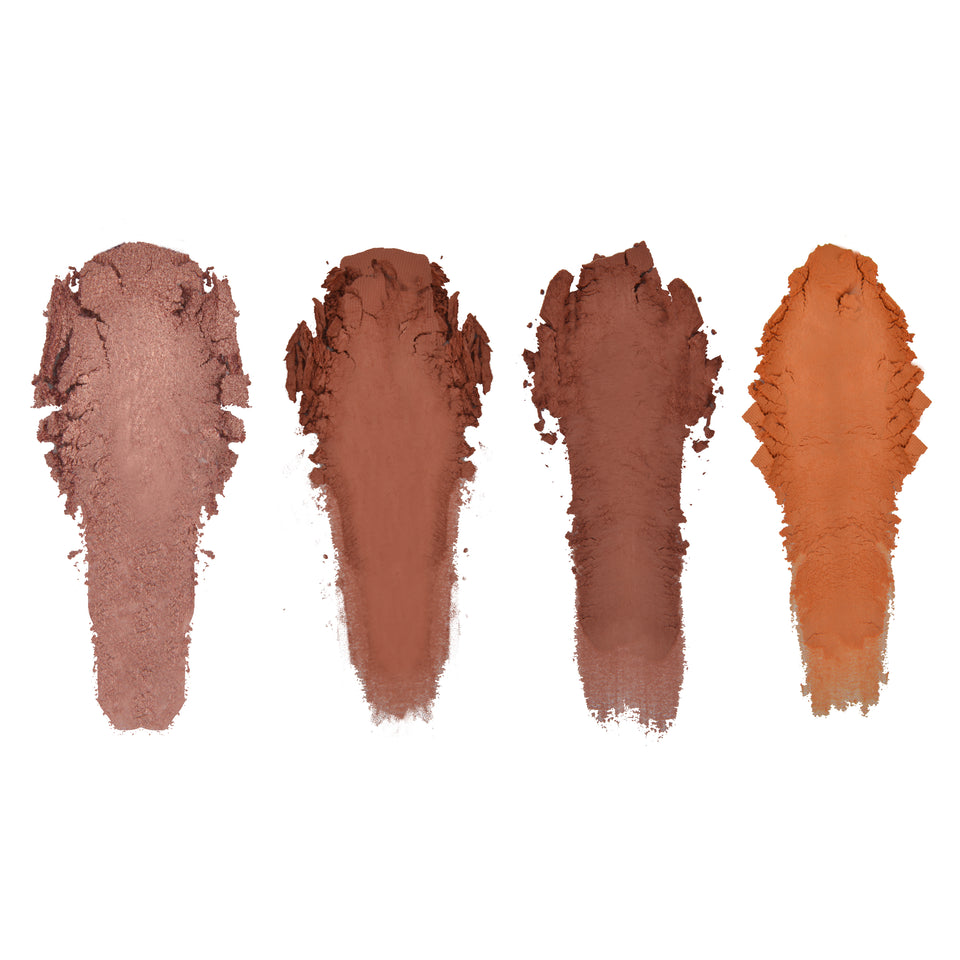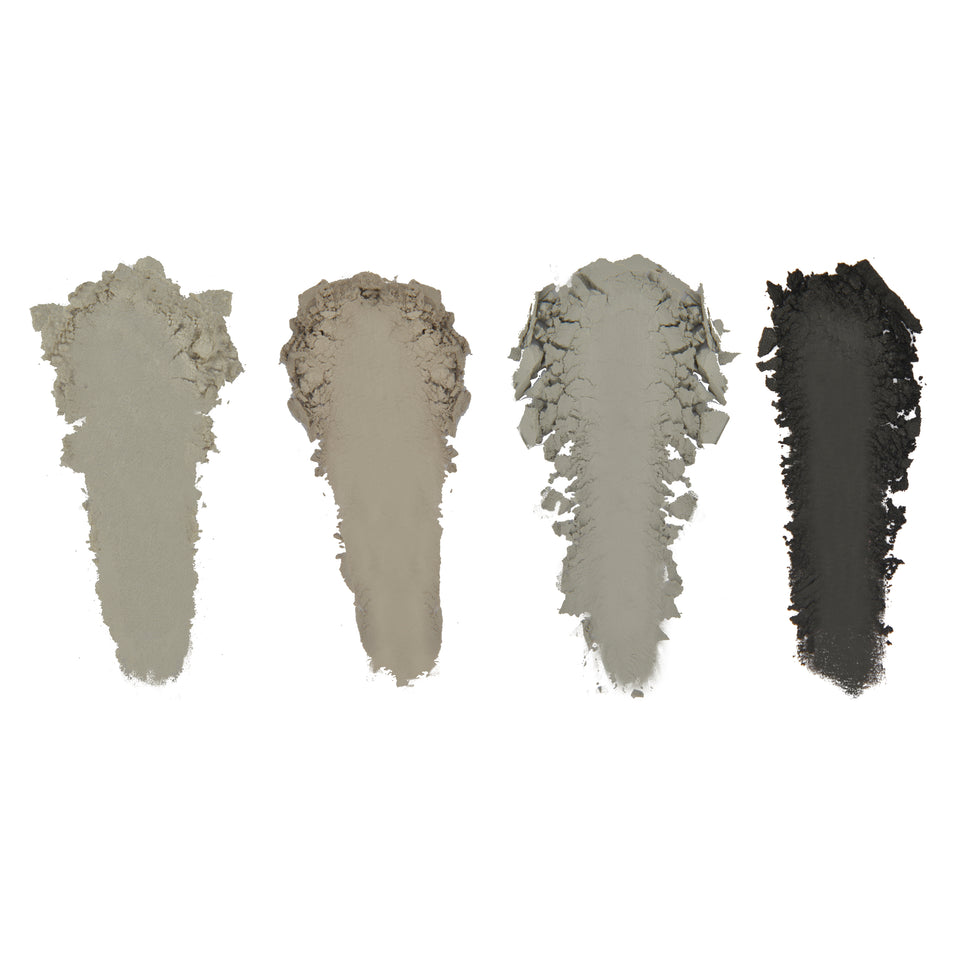 TRIPLE THREAT BUNDLE
a bundle of our three palettes including everything you need to create the perfect look. each palette comes with four pigmented shades that blend easily, stay on for the long haul, and won't smudge or transfer. 
Highly pigmented shades mean you get long-lasting color that is buildable throughout the day.
Shades are all color-coded so its artistry made effortless.
Ideal for travel and any touch ups you desire
City Chic Palette
One Night Stand Palette
Empire Palette
On the Lower East Side, any makeup looks are welcome. So express yourself and let your imagination run wild!